We invite you to visit our St. Louis-based jewelry studio in the old Garment District to experience the beauty of Mahnal's heirloom jewelry first-hand. Our team is dedicated to providing personalized, one-on-one service to guide your exploration of the collection. We're here to answer your questions and assist with sizing, styling and gift planning. From the moment you step into our doors, you'll feel right at home as part of our exclusive clientele.
Can't visit in person? Our Virtual Showroom is an exciting new offering that provides personalized one-on-one service. No matter where you are located, you can explore our timeless collection and experience the spirit of Mahnal from the comfort of your own home. We would be honored to have you join us in our magical little corner of the world, curating your experience every step of the way. Book your appointment by emailing care@mahnal.com.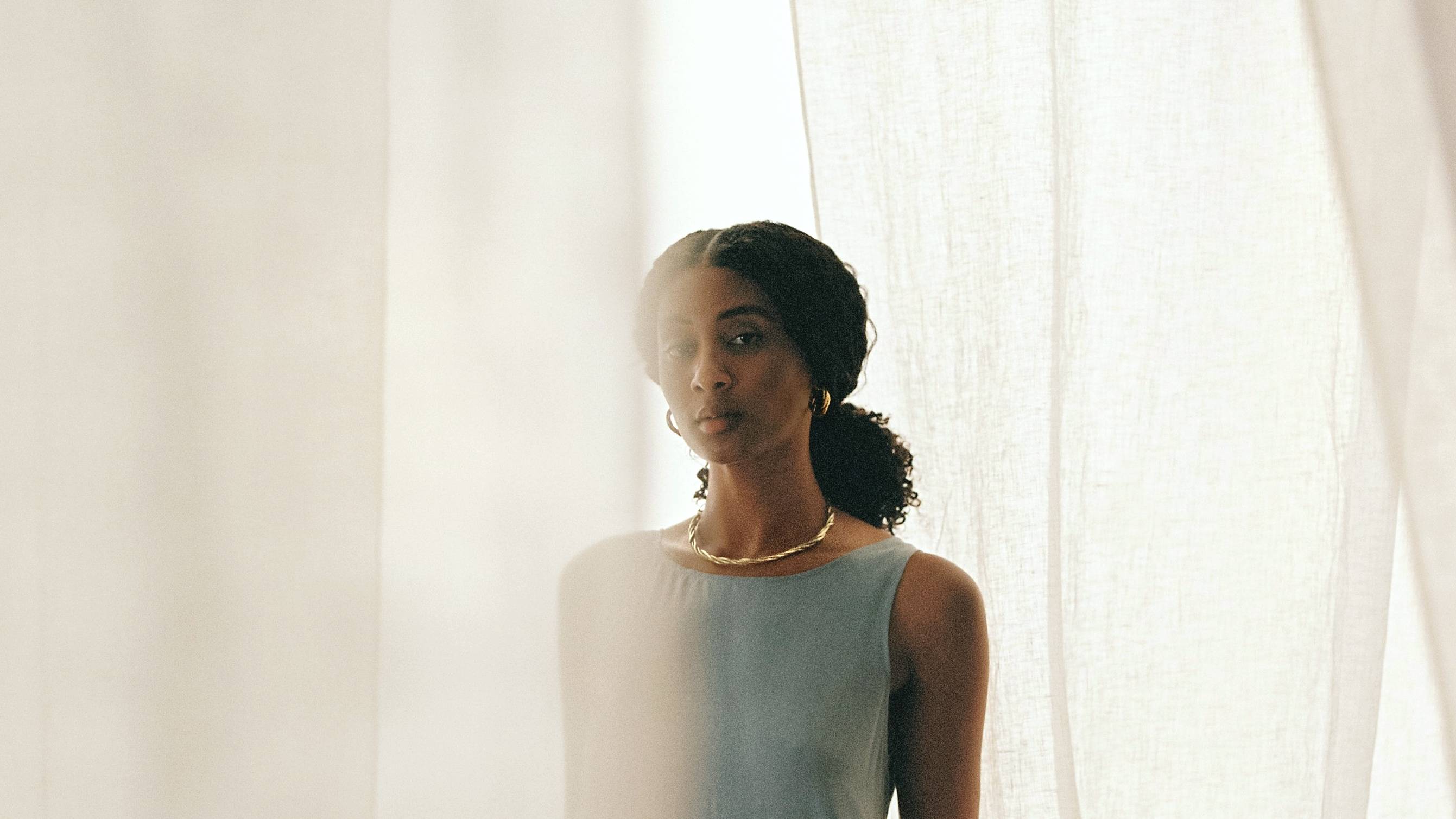 Come join us- we would love to meet you!