Top 3 Summer Bracelets
Summer heat is in full effect, yet occasions to adorn never cease. Experience the epitome of summer elegance with our curated selection of the 3 essential bracelets, ensuring you remain effortlessly stylish and refined amidst the sun's warm embrace.
Scroll below to explore Top 3 Bracelets for the summer...
As the most delicate of our summer bracelet picks, they are the easiest and most adaptable option. They come as a set of 3 and can be layered up together or worn alone for ultra-simplicity. They can be adjusted with a gentle squeeze, but feel great worn loose for hotter days.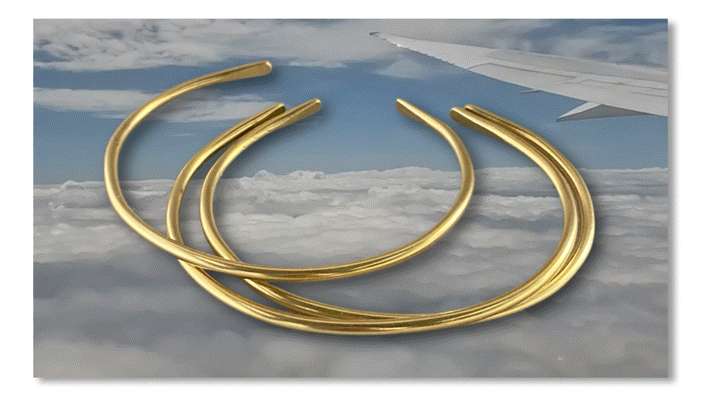 Because it's so lightweight and comfortable, this classic link bracelet will work with you in higher temps without sacrificing statement. It plays wonderfully as an everyday piece alone, yet can also transition into a perfect partner for layering (like with a Paddle Bangle!).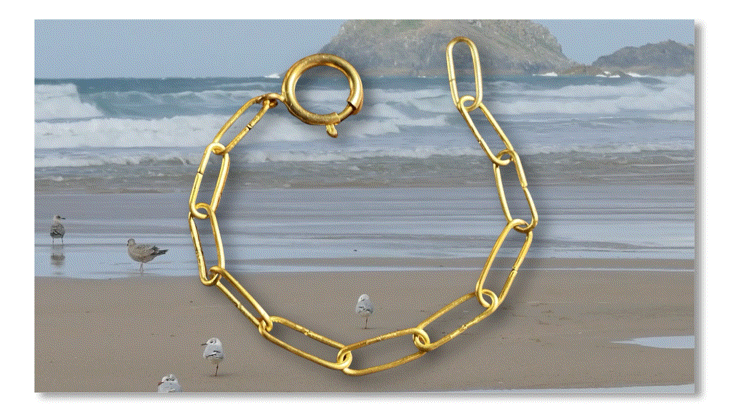 The perfect selection for a simple, yet bold summer bracelet. Its adjustability allows you to wear her as close or loose on the wrist as your comfort requires. It's the negative space within its design that allows generous airflow and comfortability.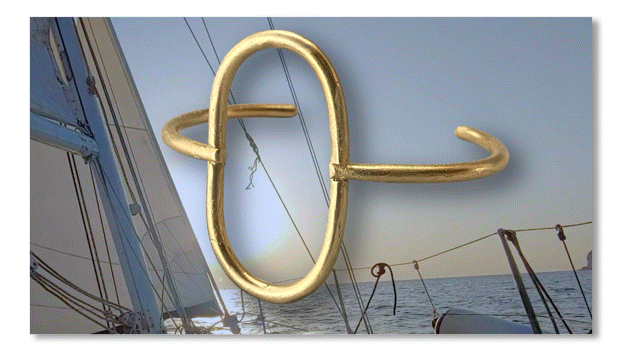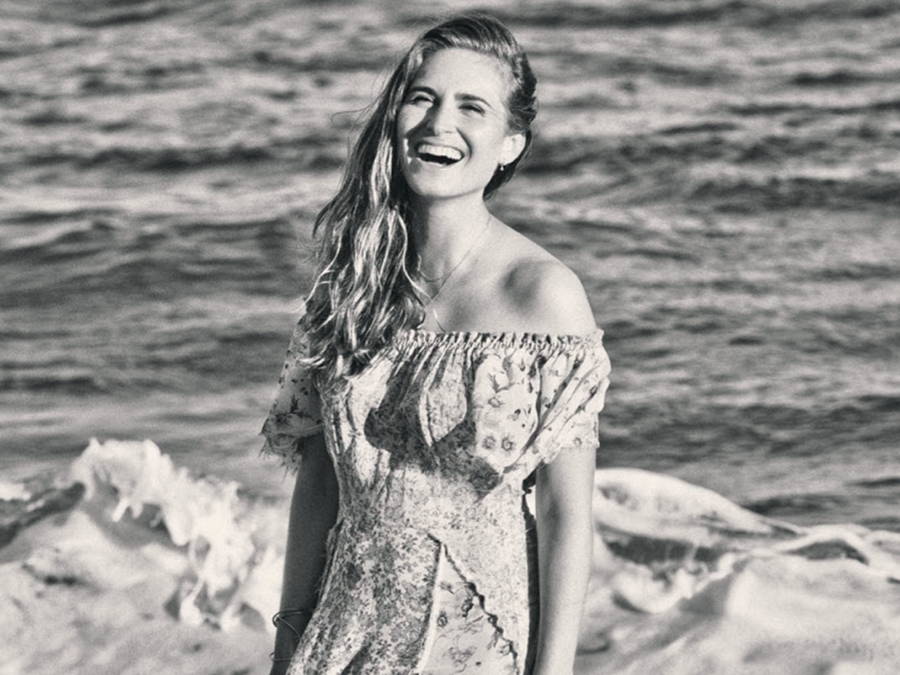 Lauren Bush Lauren wearing her Paddle Bangles in Hampton Magazine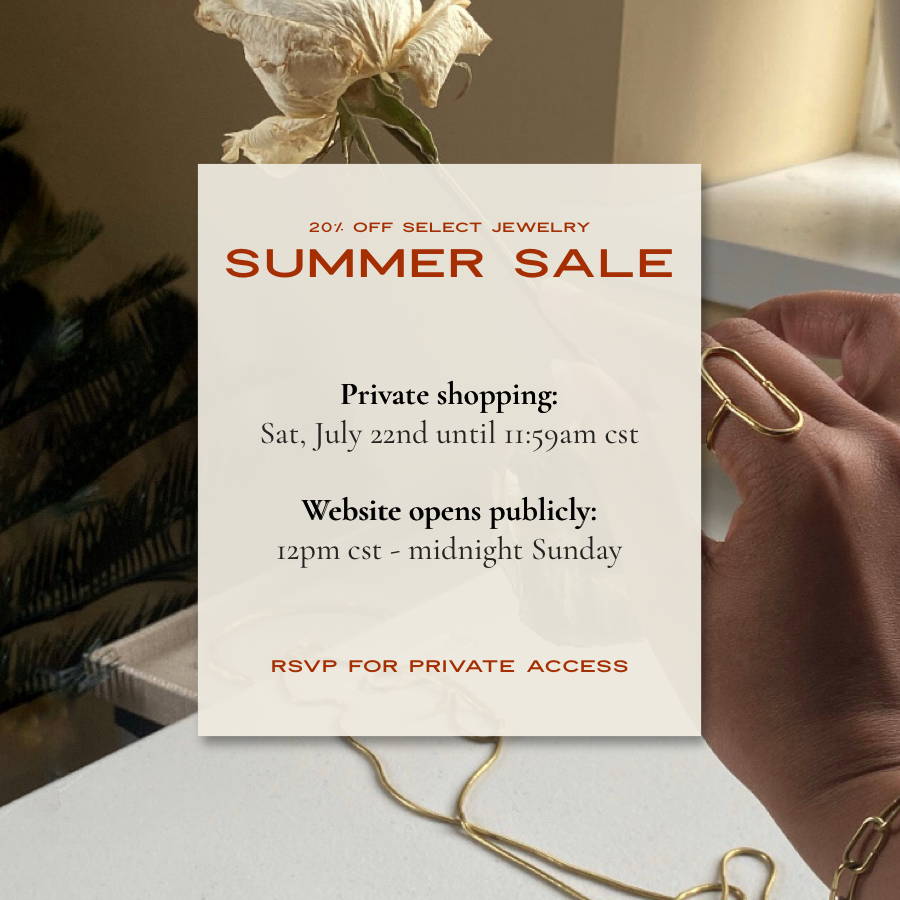 "Every living organism is fulfilled when it follows the right path for its own nature."
- Marcus Aurelius